We want your Robin to be along with you for a long time. In this guide, you'll find our best tips to wash it and take care of it.
1. Wash it with fresh water
Ideally wash it as soon as possible after wearing it. Submerge it in abundant cold water and stir it up, letting it fully soaked. You can also apply a gentle soap and rub. Finally make sure to rinse it completely.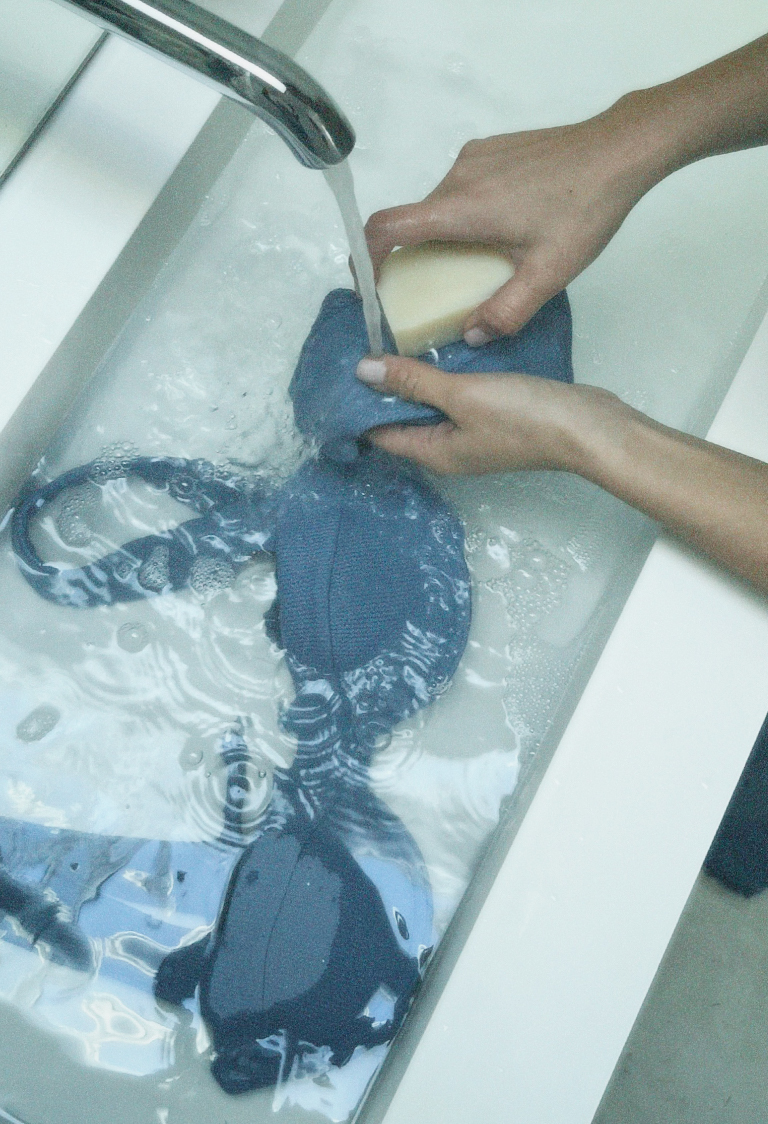 2. Soap, not moisturizer
Washing machine detergents are too strong and can damage the fibers of your bikini. In order to keep it soft and smooth, we recommend you to use a mild soap (even a hand soap will do fine!).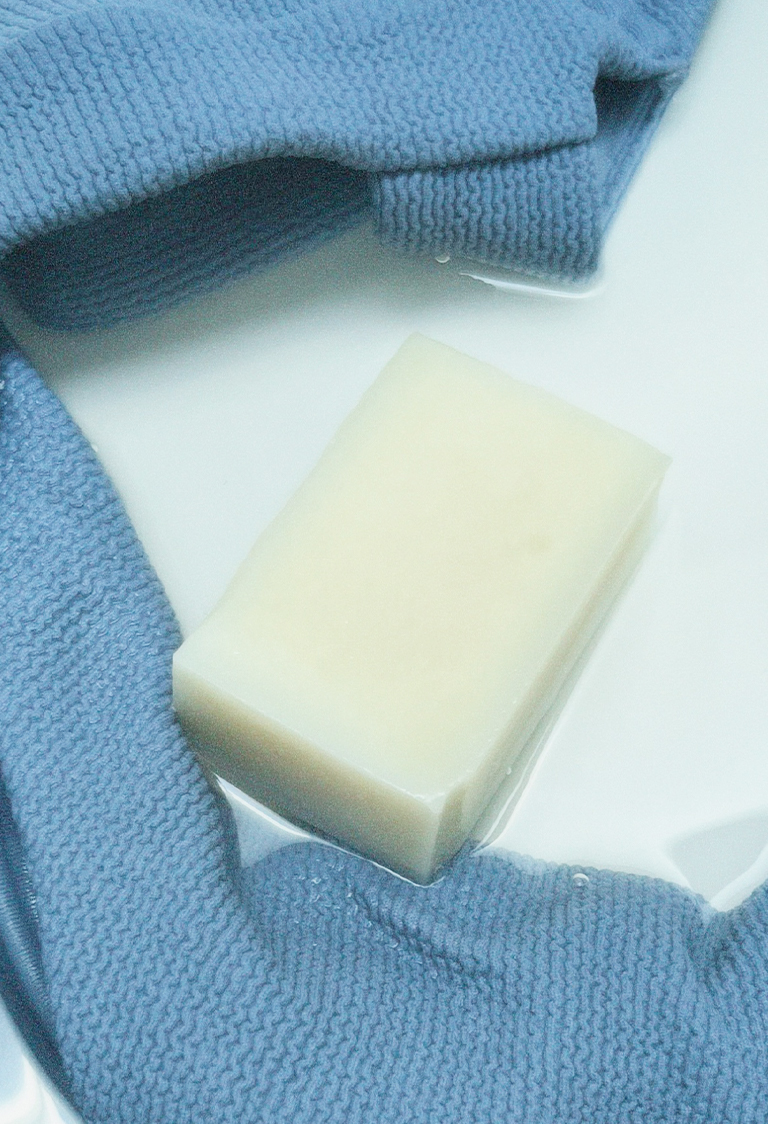 3. Avoid the washing machine and avoid even more the dryer
Even with delicate cycles, washing machine temperatures are very hard to regulate and results can be unpredictable... Better never take the risk and hand wash it!
4. Let it dry (but not under the sun)
Our bikinis are printed with chemical processes that can be affected and diminished by solar light and heat. We recommend letting it dry in a fresh shaded spot. Make sure it is completely dried to avoid the consequences of humidity.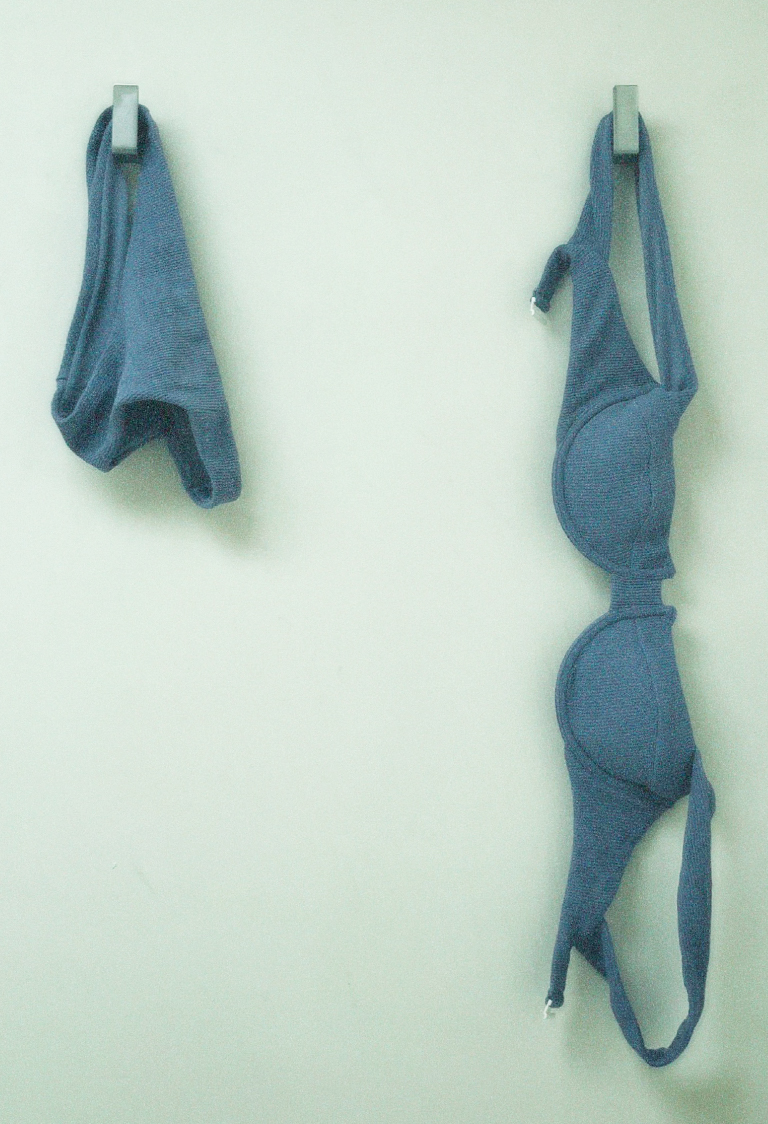 5. Love it always, also when you wear it
Creams, chlorine, hot tubs and rough surfaces are swimwear fabric's worst enemies. Being careful while wearing your Robin will save you a heartbreak and will help you keep your Robin for a very long time!